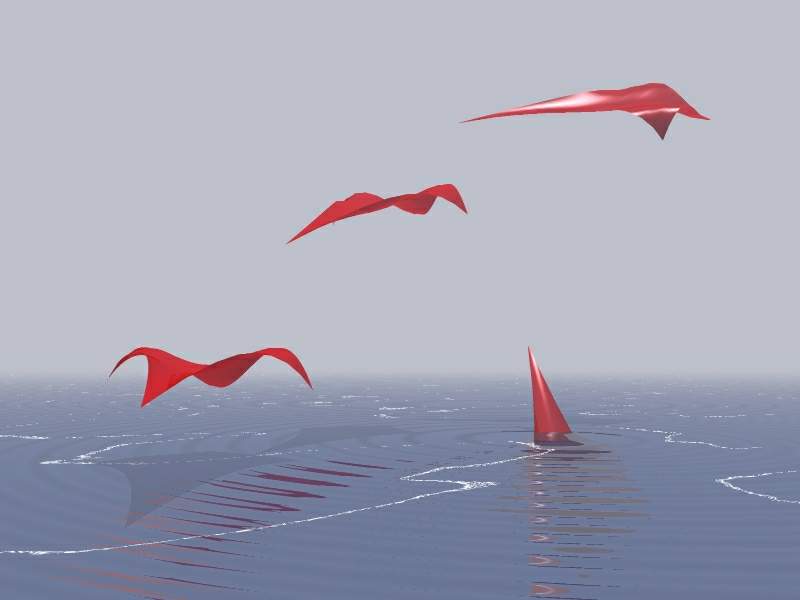 Seeing is not believing, believing is seeing!!! / Have faith in GOD above.
FREE OVER-SEAS COMPUTERIZED SEARCH SERVICE
Treasurehunters also buys entire estates or one item.
visioneer10@hotmail.com
Send your want lists and for sale/trade lists for instant free search and match with others in our network. Treasure Hunters get results, fast. Thank-You, GOD bless, Tony and the staff.